Malaysian Digital Nomad Visa Announced | 2022
Imagine sinking your toes into the sand at a beach-side café, with a steaming plate of Nasi Lemak on one side of you and your laptop on the other. 
Well, get ready to make that dream a reality, because Malaysia is the most recent in a long line of countries announcing new digital nomad visas, what seems like every week.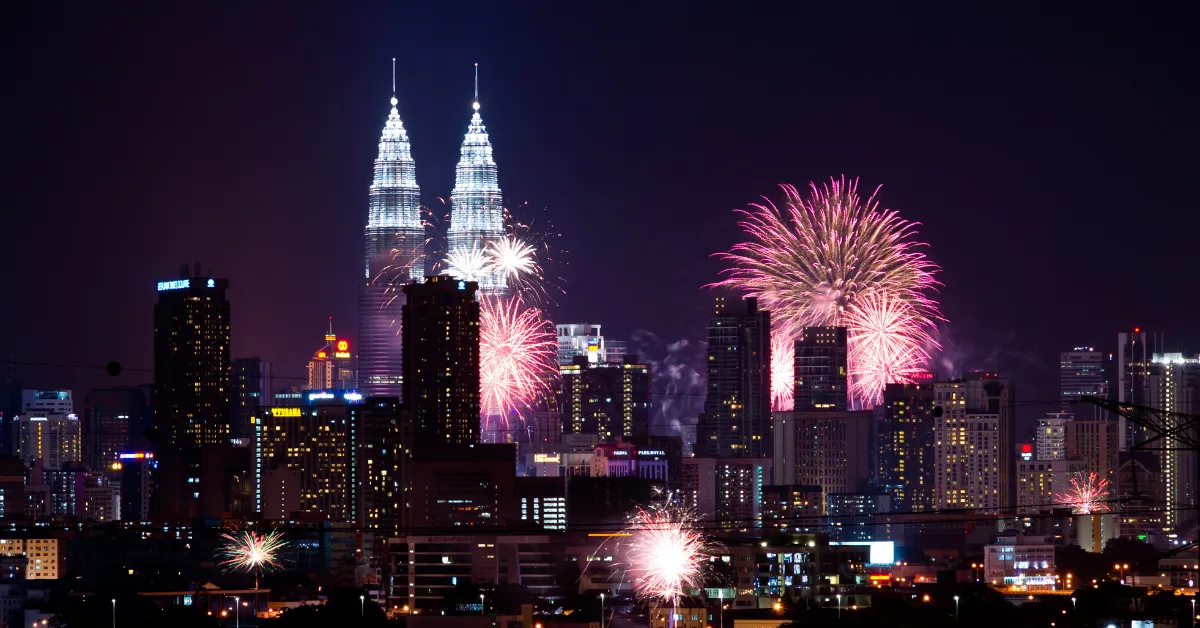 Malaysia is the ultimate location for many remote workers, because of its diverse landscapes, which include paradisiacal islands, tea plantations set upon rolling hills, and bustling cities. Its capital city — Kuala Lumpur — has been ranked as the second easiest Asian city to settle in by over 3 million ex-pats, behind Taipei.
After a rip-roaring success with the Premium Visa Programme, which is aimed at rich investors and was introduced on Sept. 1, Malaysia Digital Economy Corporation (MDEC) is launching the DE Rantau Programme to draw in foreign and local digital nomads.
With a launch date of Oct. 1,  the idea behind the visa is to "promote digital professional mobility" while giving the tourism industry a much-needed boost.
In order to apply for the new visa, you must be a remote worker, freelancer, or contractor operating outside of Malaysia. You'll need to show an employment contract that has been active for at least three months, and the company you're working with must not be based in Malaysia.
US$24,000 is the minimum annual income threshold, and you'll also pay US$220 (MYR1,000) for the pass. If you wish to bring dependents into Malaysia with you, you'll pay an additional US$110 (MYR500) per person.
The visa is valid for 12 months and can be extended for a further 12 months when it expires.
The DE Rantau Programme is projected to boost the economy by over US$1 billion (MYR4.8 billion) by 2025.
If you're interested in living in a destination with a low cost of living, a friendly bunch of locals, and a diverse mix of cultures, Malaysia could be for you.